If you have been charged with a criminal offense, you need the right representation.
At Brasher Law Office we work tirelessly to defend your rights and achieve the best possible outcomes. We offer personalized guidance every step of the way.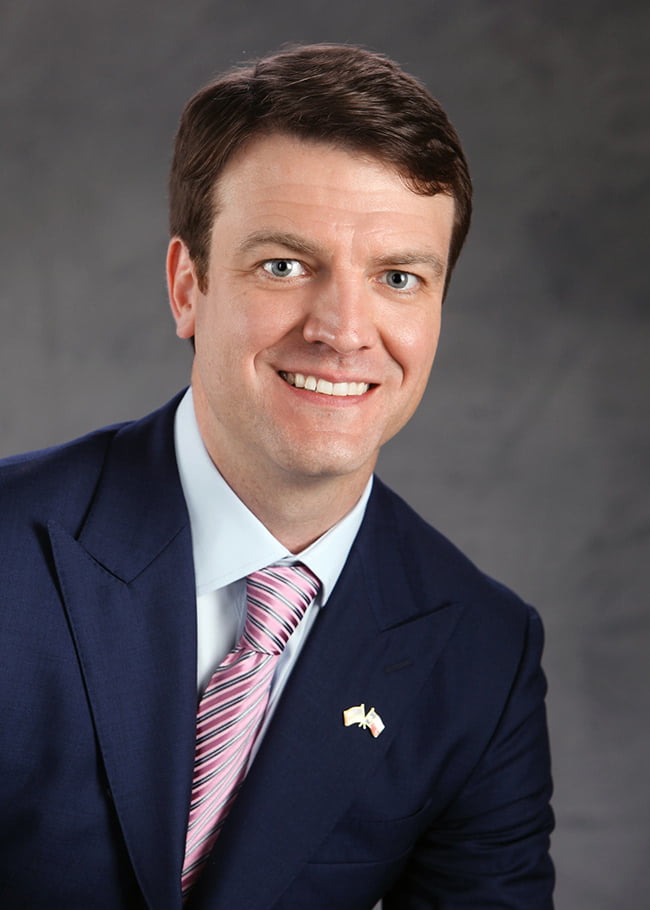 Your Own Personal Department of Criminal Defense
I am a proud native Houstonian and received my B.A. in Psychology from Texas Tech University in 2008. Shortly thereafter, I enrolled in law school at Oklahoma City University School of Law where I graduated with my J.D. in 2011.
I knew that I would devote my professional career towards defending the accused after my first day of law school. I believe in client-centered criminal defense and will zealously advocate for your liberty and rights.